A Private Non-profit Providing Transitional and Permanent Housing
A Self-Sustaining Model Offered to Other Communities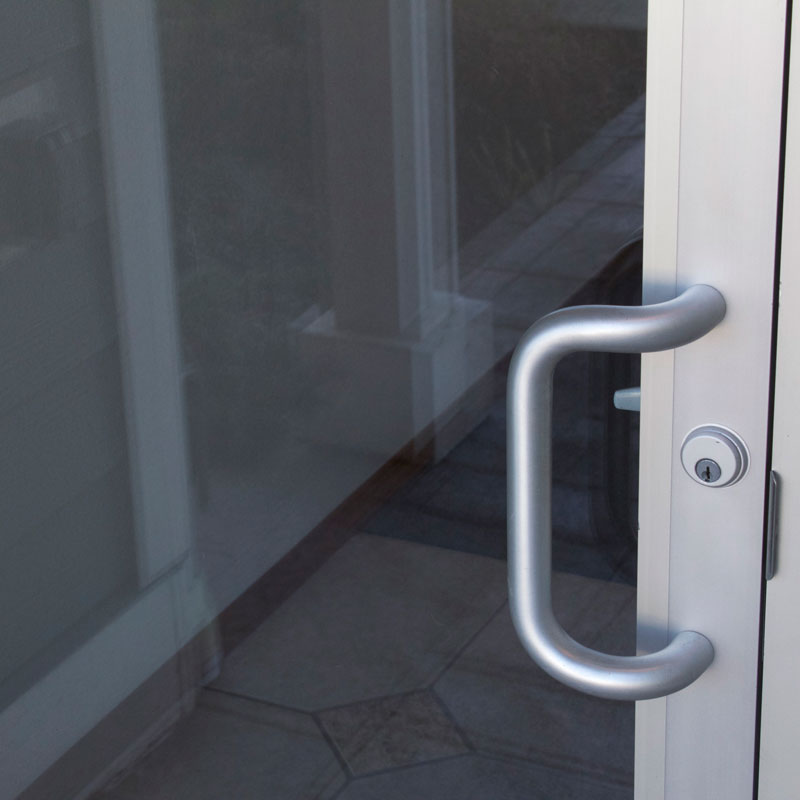 Access to Affordable Housing
Learn about who qualifies for residency in our transitional and permanent housing and how to apply.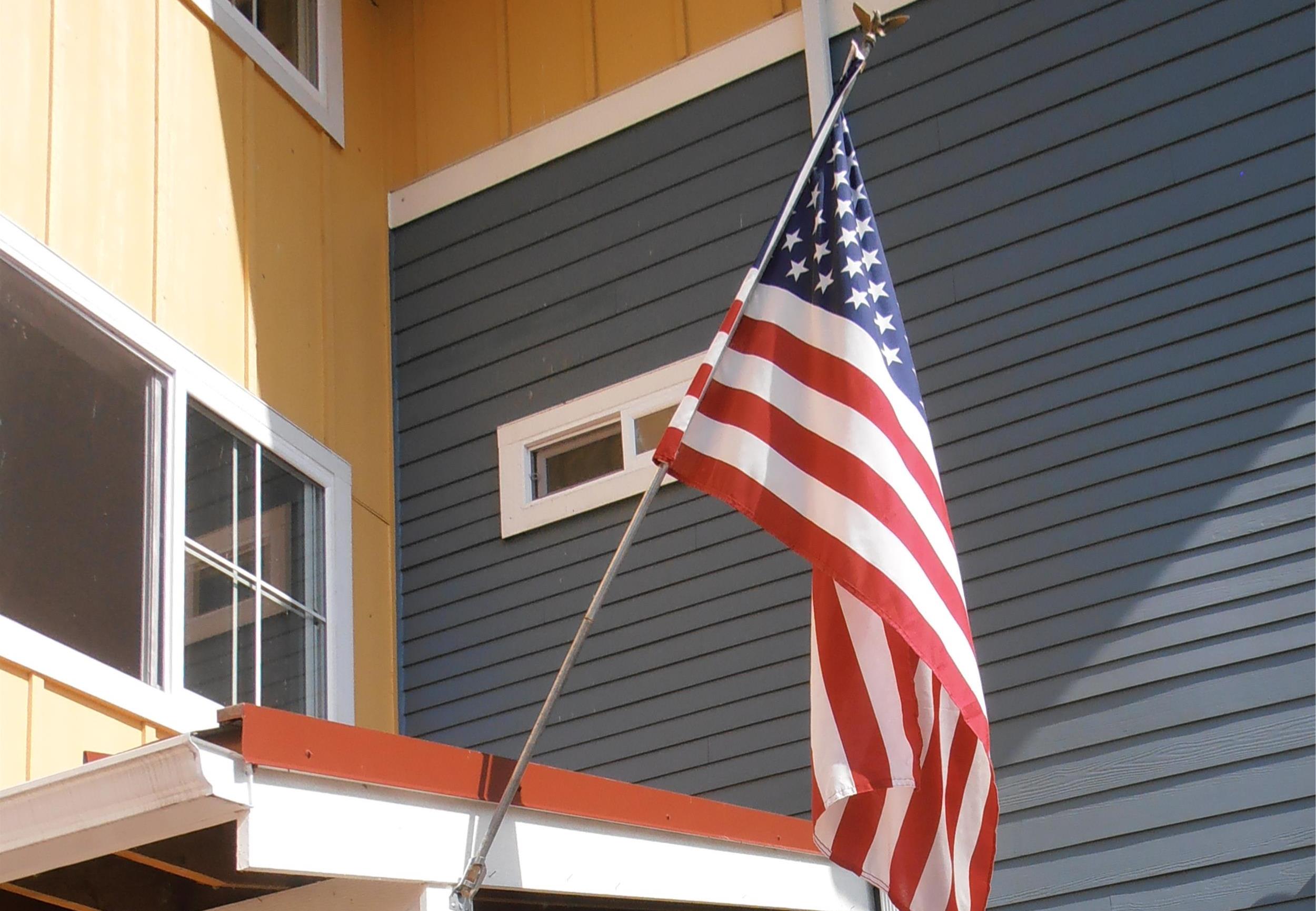 A Model for Other Communities
Resources to equip community leaders for affordable housing projects using this unique model.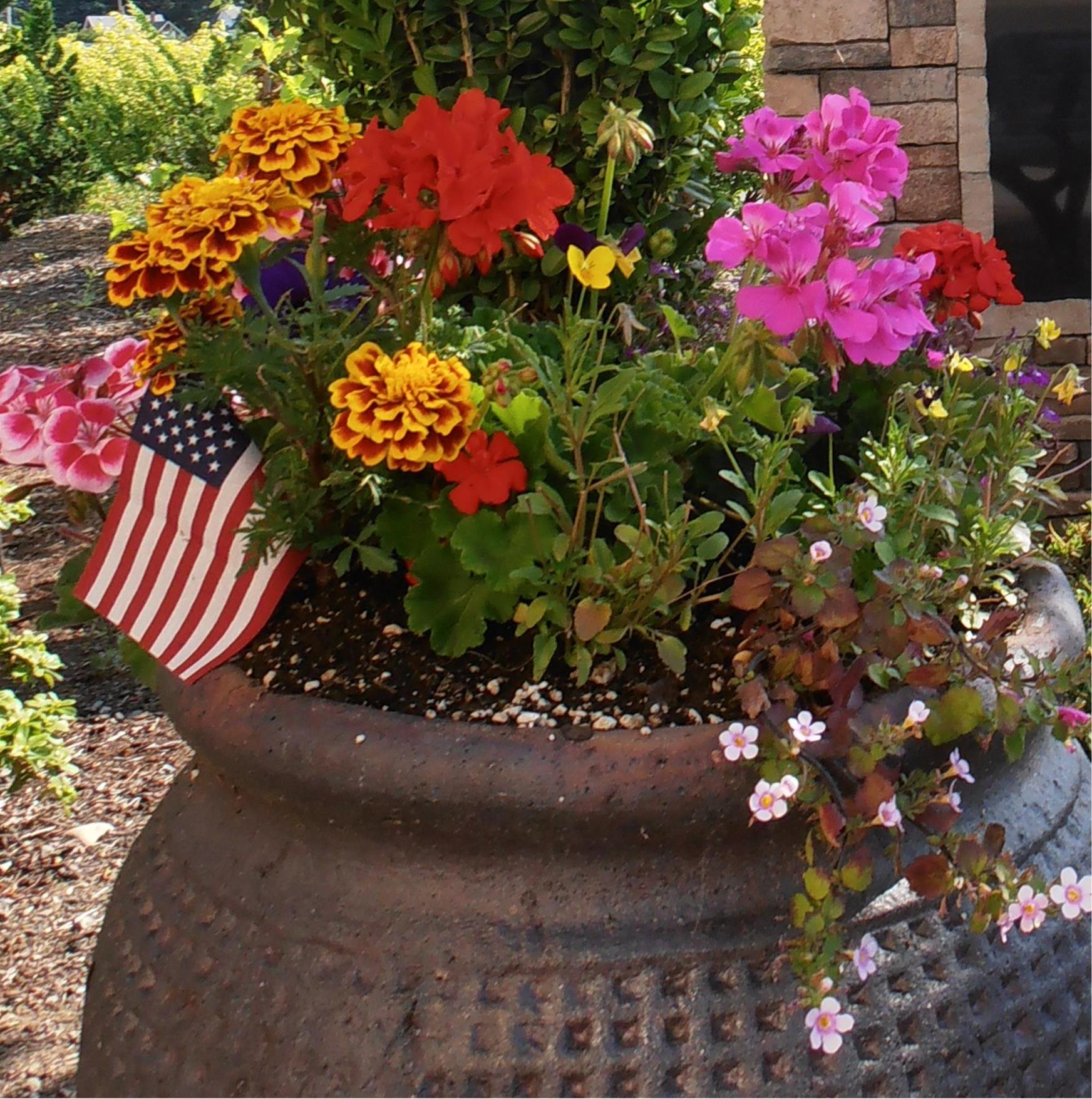 Success Stories
Don't take our word for it - listen the voices of our residents and the community - to learn how this model has changed lives.
The success of Snohomish Affordable Housing Group comes from its unique grass roots model which draws upon the collaboration of community leaders, volunteer labor and management, private donations from local citizens, and the cooperation of local governments. This effort has enabled thousands of people to obtain transitional and permanent housing.
Snohomish Affordable Housing Group, 707 Ave. D, Apt. A9, Snohomish, WA 98290, 360-568-4951